WELLINGTON under the sails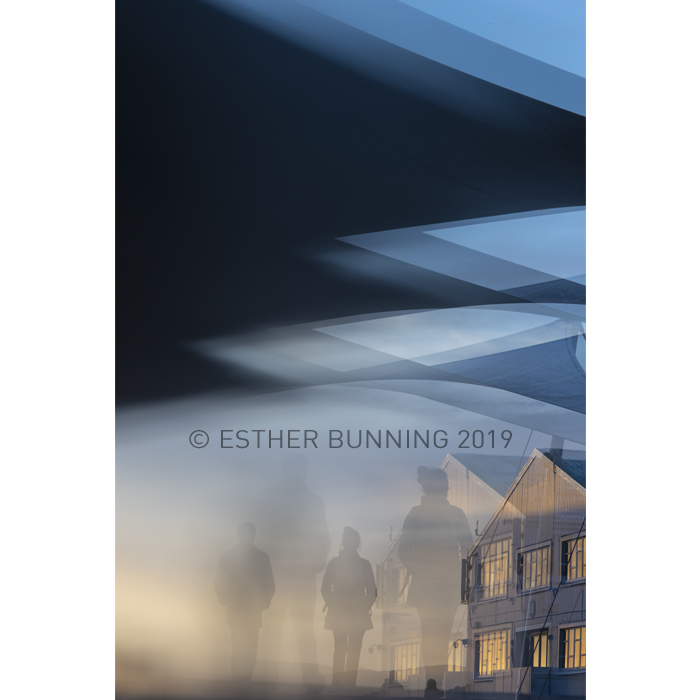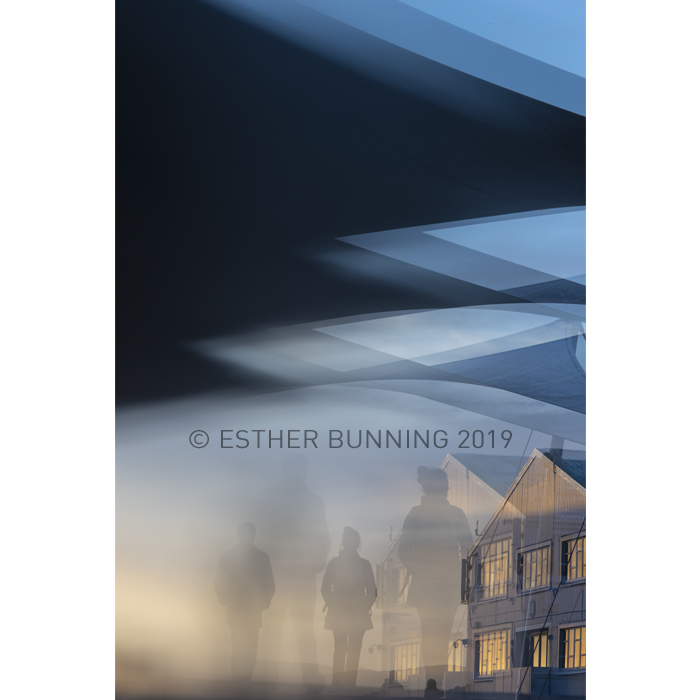 WELLINGTON under the sails
A double exposure created in-camera of iconic Wellington waterfront at dawn.
Prints are original, exclusive artworks beautifully photographed by Esther Bunning.
Unframed prints are individually crafted unmounted/unframed prints on 100% cotton fibre, acid free and lignin free, showing beautiful tonal transitions on a bright white smooth paper finish.
The prints are signed, open edition prints as A4, A3, A2 sizes (printed with a white border around image on the size specified paper).
PLEASE NOTE:
ACM metal, framed (black, white or natural) incl white border around image, within finished size
OR Canvas Tray: full bleed image printed to edge of Tray (NO WHITE BORDER)
© Esther Bunning | Creative